Comprehensive Software Solution for QM and Audits
To ensure the consistency of processes, products or services quality management is essential for companies. To maintain internal and external quality standards, to meet compliance standards and to provide continuous improvement, syneris Quality Management software offers options to ensure smooth processes.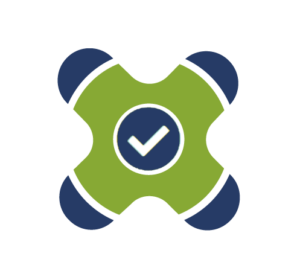 syneris provides support in establishing internal company standards, in handling ISO documentation, and in meeting compliance standards. Furthermore, the software supports internal and external audits.
The syneris APPs enable site-independent work and fast data acquisition.
All In One System
Continuous Improvement
syneris enables time-saving and consistent creation of QM documents by means of central template management.
Flexible workflows support the distribution and release of relevant information including ISO documentation.
QM content can be automatically transferred to standards catalogs.
Learn more about Iso Documentation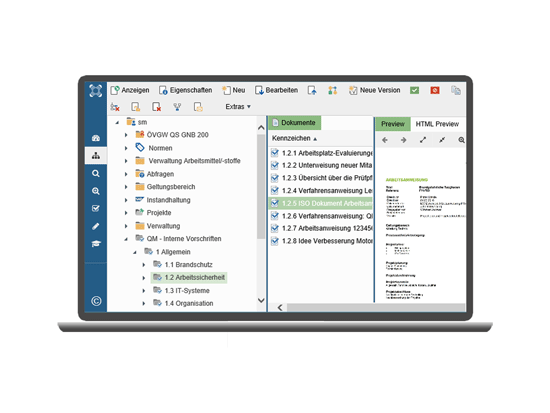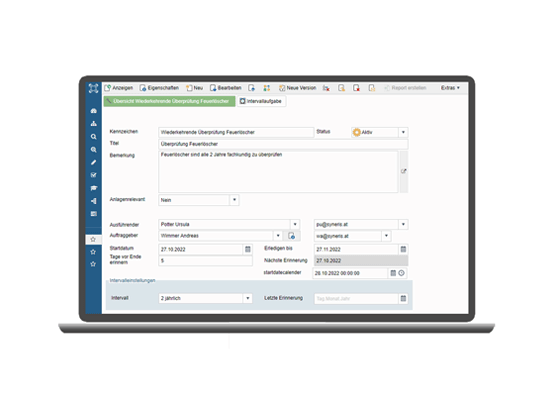 Overview and Control
The flexible version management keeps the overview even with different document versions. An authorization system regulates access and enables review and approval processes.
The central task management ensures that responsibilies are assigned, deadlines are met and reminders are issued for (recurring) inspections.
Mapping and Linking Processes & Interrelations
The process map visually describes corporate processes and enables the ongoing optimization of existing processes (Management of Change).
Learn more about Process Map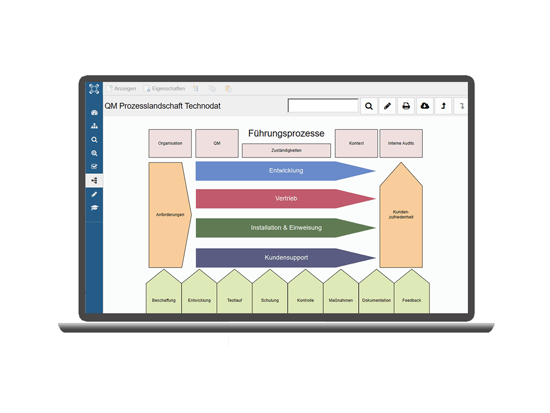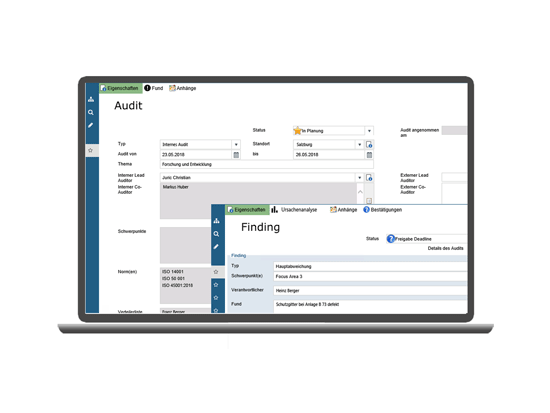 Planning and Recording Audits
Internal and external audits and inspections can be planned, recorded and conducted with syneris.
Learn more about Conducting Audits
Reliable Mobile Apps
The syneris APPs support mobile audits and inspections by tablet and smartphone, everywhere and anytime.
Learn more about syneris APPs