Comprehensive Software Solutions for Optimizing Business Processes
syneris is an easy to use software with high functionality. Its technical orientation supports requirements in various areas and optimizes business processes.
syneris controls, manages and optimizes digital workflows. The focus is on supporting and improving processes in areas such as: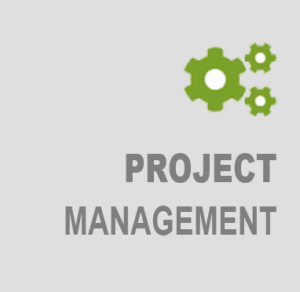 syneris offers a broad standard with freely scalable possibilities in customizing to meet our clients' needs.
The software syneris is
+ fully customizable for your requirements
+ scalable across departments and locations
+ multilingual
+ integrable into existing IT landscapes.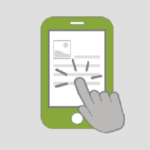 syneris Webinars
In our web presentations you learn how syneris supports your business processes in the above mentioned areas. NOTE: In German only!