Idea Management with syneris
syneris provides support for the full spectrum of the innovation activity. Starting with the idea finding, the process of idea development, research activities to the finished result and finally the market launch.
Smart Exchange of Information
Automated release processes and the specific distribution of information to persons responsible ensure a smooth exchange of knowledge and information.
The syneris innovation pipeline offers an overview of the entire innovation process and the possibility to navigate to the various projects.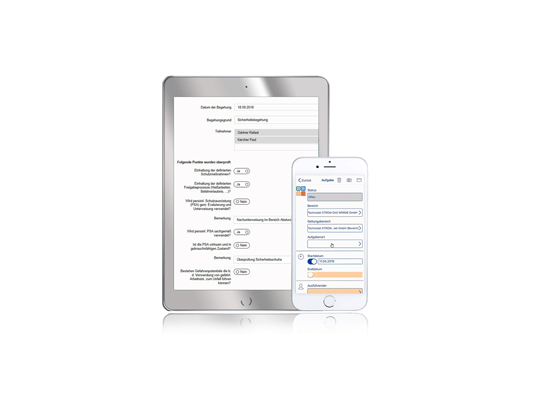 Capturing Data with syneris APPs
Innovative and customizable syneris APPs provide perfect support for capturing ideas plus photos on the go by tablet or smartphone.
Example of Use
An idea for a new product or research project is born. Spontaneous ideas can be conveniently captured with the flexible syneris apps.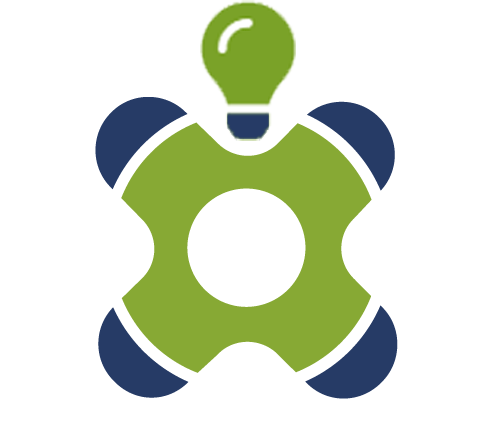 From Idea to Market Launch
A project team is defined. Based on user roles, permissions and notifications are assigned. Important project details are provided in a structured way.
The idea is evaluated by the designated project members and is submitted to a multi-stage review process. Once the idea has received approval, it is automatically advanced to the next project stage. Otherwise the idea will not be pursued.
syneris accompanies the entire process from the idea to the market launch.
Projects at a Glance with the Innovation Pipeline
The innovation pipeline offers both an overview of the current projects status and the possibility to link directly to the individual projects.
syneris also offers the possibility to manage any patents with associated information and to coordinate with the patent database.