What We Stand For
Technodat is a competent partner for innovative and future-oriented software for business process optimization.

Our service portfolio includes modular standard software products as well as customized company-wide solutions. We also offer expert advice in the above-mentioned areas. We provide software solutions that are specially tailored to the company's needs. They are characterized by perfect adaptability and ease of use and they can be integrated into existing IT landscapes.
Focus on the Customer
Customer orientation is at the heart of our endeavors. We see continuity, reliability and trust as the basis for long-term business relationships.
We learn from and with our customers and continue to evolve with them.
Understanding our customers' needs and implementing them according to their specific requirements is our mission. Personal contact is important for us.
Therefore, each customer can communicate with his personal contact person.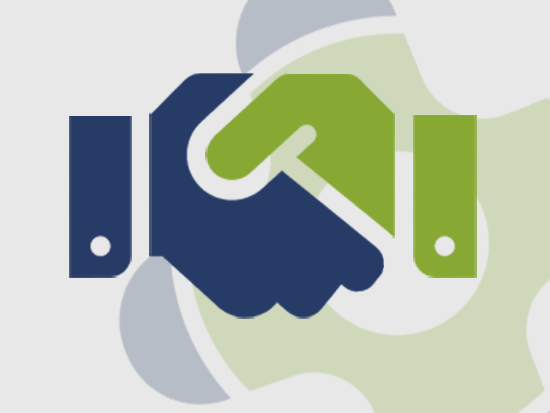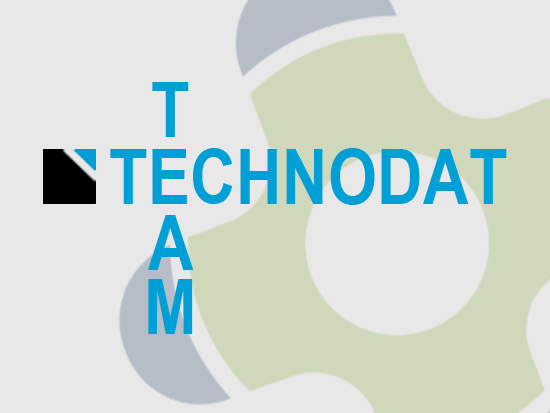 Employees as the Basis of Success
The professional competence, commitment and service quality of our employees guarantee successful project implementation.
The possibility of further training ensures the high quality of services. We provide a friendly and motivating working environment. Flat hierarchies and an open atmosphere for discussion are a top priority.
.
Workplace health promotion is a top priority with regular physical activity breaks, sporty company outings, ergonomically equipped workplaces and fresh fruit.
Our Philosophy
Family-owned for over 40 years, Technodat stands for sustainability, reliability and stability. Healthy, organic growth from the existing core business is important. Our goal is to develop and establish long-term solutions for our customers.
We live sustainability in the sense of careful use of existing resources and also in the sense of social responsibility. This means security for our customers and their investments and secure jobs for our employees.
Growing with Customer Requirements
We have demanding customers ranging from SMEs to international corporations. To meet their requirements, we develop top products and deliver customized solutions. Our employees grow with these tasks and develop their personal profile. This and ongoing training ensures that every employee is always up to date with the latest technology.
Successful Business Partners
We strive for a partnership not only with our business partners and customers, but also with our employees. Flat hierarchies, short communication channels and an open atmosphere for discussion are key.
Work Life Balance
The world of employment has changed. There is a lot to be done. But with flexible working time models, reasonable public transport connections and free parking, as well as childcare in the near vicinity, we offer a framework that enables a good balance between work and private life. The premise is trust and openness on both sides.
Our Priorities
As a family-owned company, our top priorities are stability, reliability, a focus on the future but not profit maximization. Our objective is organic growth and sustainability.
Work Where Others Vacation
Salzburg certainly is one of the most attractive cities to live in. You will not find the combination of cultural life, the landscape with its mountains and lakes and the variety of sports opportunities elsewhere.